If there is anything that completely transform an outfits, Its denim and shoes. This season is going to be all about light outfits so I wanted to share one of my favorite trends- Denim with knee high boots.
It's a huge trend and everyone love the light distressing and the casual fit. Denim and shoes makes shopping list complete. You can also adjust the hem so they can be cropped for an ankle boot or Chelsea boots for heels or worn longer. You should look for pair of classy white shoes to add in your wardrobe forever.
If you are looking to the major investment this year here is the one stop solution to all in fashion Industry: Toch is changing the way you shop, only for the better. Video shopping is raising the stakes and taking the game a notch higher.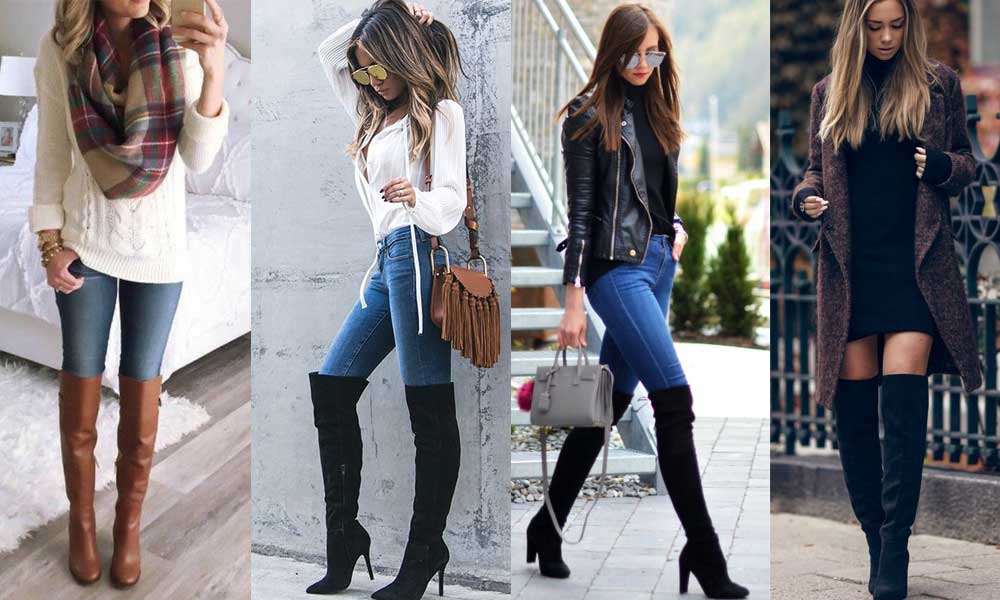 Aside from jwellery we're pretty sure denim and shoes are women's best friend, with endless option each season.
To catch all this excitement, do visit our website and grab all the fun.
Join us on [Toch]
(http://www.mytoch.com)and explore everything that we have in our bag for you.
Try Toch now!!